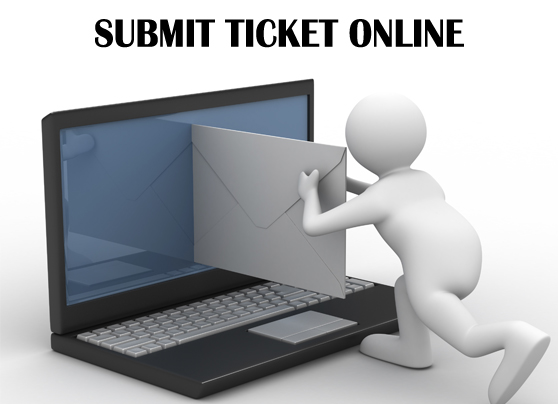 ---
Driving While Suspended
Driving While Suspended or Revoked is a much more serious charge than many people realize. Simply pleading guilty to such a charge will result in a one year revocation of your license, 12 points on your driving record, and can even require mandatory jail time.
In many cases, we can help you have your DWS/DWR charges amended so that you can avoid the points, the one-year revocation, and spending any time in jail. Please call us for more information
St. Louis 314-895-4040
|
St. Charles 636-916-4040
---
Pricing
Driving While Suspended
Starting At: $200
driving while revoked
Starting At: $200
Do you have more questions?
Please visit our FAQ page. We are here to help you!
I really appreciate all the help. You guys were quick and very efficient. Thanks again.
Sylvia B
Office people are very nice and whatever they say is always accurate. I hope neither of us need his services again. But if I do, he will definitely get my business again.
Paul F
You Guys really got me out of a Major Fix....I cannot thank you enough!!!
Lisa P
Mike, I just want to thank you for your assistance (and Felicia's) with my tickets. You have no idea how much I appreciate it. I was a panicked mess! :)
Michelle W
Received a call back in minutes,right after I submitted my ticket online.
Phil McCall
The entire process was very easy and convenient
Yvonne T